Top 10 Books Requested at the Library This Week
Too Much and Never Enough

by Mary L. Trump

The Coast-to-Coast Murders

by James Patterson

Murder Thy Neighbor

by James Patterson

All The Devils Are Here

by Louise Penny

The Book of Two Ways

by Jodi Picoult

The Midwife Murders

by James Patterson

The Guest List

by Lucy Foley

The Darkest Evening

by Ann Cleeves

1st Case

by James Patterson

The Vanishing Half

by Brit Bennett
---
What the staff is reading now:
The Cold Vanish by Jon Bilmman
Find Me by Anne Fraiser
Solutions and Other Problems by Allie Brosh
The Last to See Me by M. Dressler
Want by Lynn Steger Strong
---
Looking for a good book?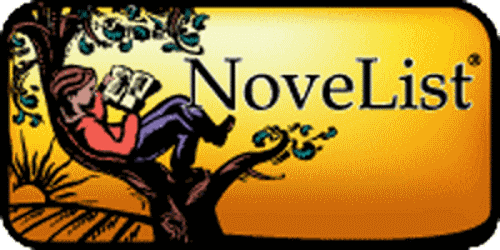 Check Novelist while using your library card! Go to our catalog, sign in with your card and look for a good book.
---