The library will be closed on Saturday, January 29th due to the Nor'easter. We will reopen on Monday 1/31.
This Week at the Library...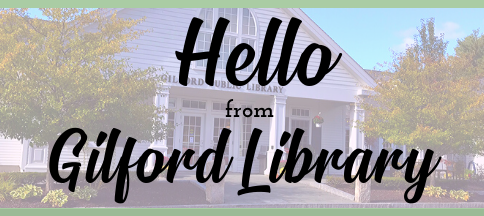 Click here for Activities and Events
The Hub
Gilford's Town January Newsletter

Find our town's information all in one location. View January's Hub Newsletter
2022 Book Challenge
Start your reading adventure for the year with our exciting book challenge. Print or pick up your copy at the library. Free Village Store coupon with sign-up and earn a prize when completing challenge. Print Challenge Here.
Monday Motivation with The Yoga Loft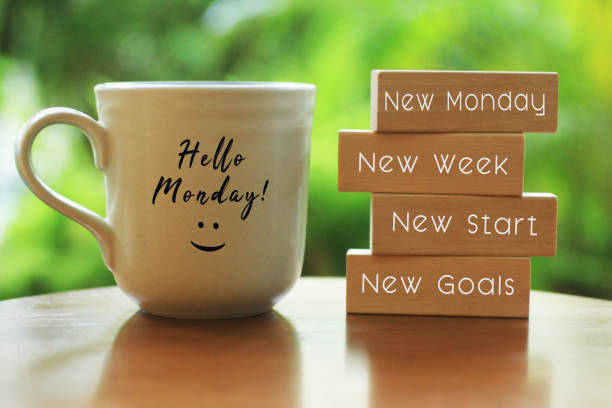 Mondays in January
@ 1pm
Start your week off with a positive message and tips from Renee Cupples, owner of The Yoga Loft every Monday in January. Watch on our FB, YouTube, and/or website.
Watch week 4 here
How to Love Yourself Series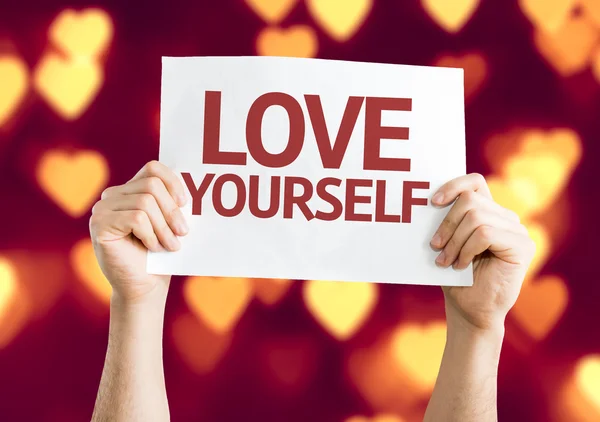 Weekly in February
@ 1pm on Facebook Live
It is very easy to love others deeply but often we find that loving yourself is the hardest thing to do. Challenges in self care, celebrating your success, showing up for yourself, or even appreciating who you are today could feel difficult. Watch a weekly discussion that will explore and expand on this theme. Now is the time to find new ways to love yourself.
Click here for details and schedule
Bingo
Wednesday, February 2
@ 2pm
B-I-N-G-O join us the first Wednesday of every month for good old fashioned Bingo. Bring your own supplies, or we will have some to share. There will be prizes and surprises to go along with this afternoon of fun. *Registration required (program will not run without 6 RVSPs)
---