Readers Advisory
Looking for recommendations? Check below!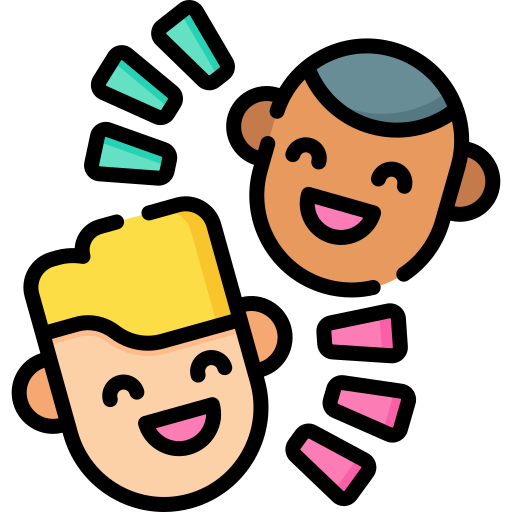 Ready for a chuckle?
Check here for humorous reads, dark comedies, and real life giggles.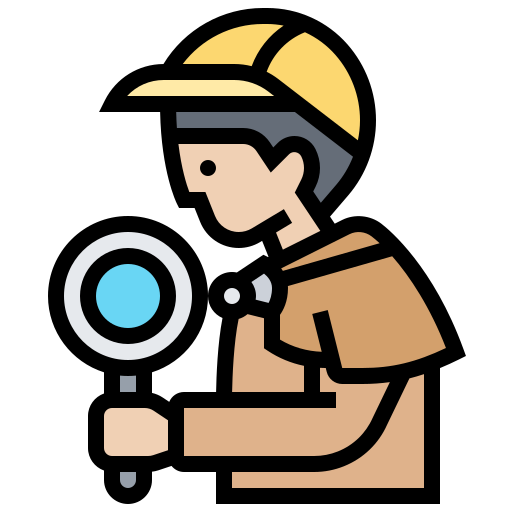 ---
Mysterys & Thrillers
Do you like a good detective story, or a psychological thriller? Check this list for great reads.
---
Historical Fiction
Check here for stories of a time gone by, of decades and times far before this one.
---
Readalikes
If you like a certain books by certain authors, check out this list for others kinds of reads you might like
---
Gentle Reads
If you want a good, old-fashioned story set in a charming location and filled with wholesome people, these are the books for you!
---
Love Stories
Stories that explore romantic love, in both light-hearted and serious forms.
---
---