Museum Passes and Other Attractions
Thanks to a very generous sponsorship by Friends of the Gilford Public Library, the library has once again been able to purchase a number of free (or discounted) passes to area museums, art galleries and other attractions. They are available on a first come/first serve basis, and some require a deposit.

Scroll down for descriptions and links to web sites. Below you will find the dates for reopening, but make sure to check each location's website for current operating information.
---
Squam Lakes Natural Science Center - Currently Open
Library passes are available for admission for four people, discounted at $10 per person. Patrons should reserve the pass with us, and then log on to the Squam Lakes Website and buy tickets to make reservations. Also, make sure to check the website for up-to-datetrail information. May 1 to November 1. Please note that Library Membership passes are not appropriate for use by schools or other organized groups.
---
Strawbery Banke Museum - Currently Open
The pass is good for free daily admission for two adults and up to four children and free admission to special events, including Candlelight Stroll. There is a $10 deposit for this pass, and it must be returned to the library after use. One pass per day, per person.
---
NH State Parks - Currently Open
Valid at all but 4 NH State Parks. One pass per day, day-use only, pass valid for free admission for 2 adults and up to 4 dependents. Passes are not to be used for overnight stays in State Park Campgrounds. Passes not valid at Hampton Beach State Park-South Beach, Wallis Sands State Park, Cannon Mountain Aerial Tramway, or Flume Gorge. Please check individual state parks for closures, rules, and regulations.
---
McAuliffe-Shepard Discovery Center - Opening July 1st
Passes give free admission to exhibit galleries for up to four people. Planetarium shows are $5 per person with pass.
---
Canterbury Shaker Village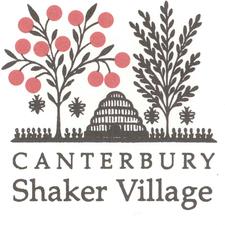 Pass is good for free general admission for any combination of two adults or children to the museum and exhibits. Additional family members are admitted for half price, $9.50 for adults and $4.50 for children. Each pass is valid for one specific day. Cannot be combined with any other discount offers. Not valid for members-only events, discounts, or special events.
---
Currier Gallery of Art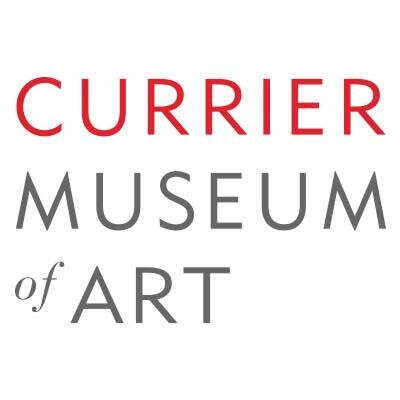 Passes provide free general admission for up to 2 adults (18 years and older): children 17 years and younger are always free.
There is a separate charge for special exhibits and events.
---
Libby Museum - Opening July 15th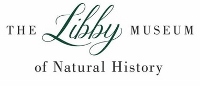 Free admission for all. No deposit.
Open Tuesday through Saturday. Season begins on July 15th, 2020.
---
Wright Museum - Currently Open
Pass allows two adults and four children free admission. One pass per day, no deposit required. Located in Wolfeboro, NH.
---
The Castle in the Clouds - Opening July 1st
Each pass valid for free admission of 1 adult and 1 youth and 50% off 1 adult and 1 youth. No deposit, one pass per day, NOT valid for special events. Located in Moultonborough, NH. Reopens for the Season Memorial Day Weekend.
---
Children's Museum of New Hampshire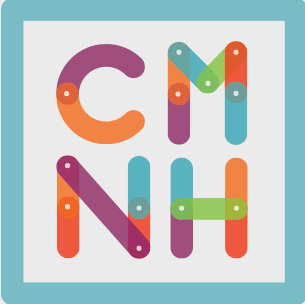 We have a 4-person discount pass, that allows for a discount on general admission during regular museum hours; Tuesday through Sunuday, 10am - 5pm, Sunday from 12 - 5pm. During the summer, the museum is open 7 days a week. Museum is located in Dover, NH. (Regular museum admission is $10 for adults and children over 1, $9 seniors)
---
See Science Center - Opening August 1st, Weekends Only

One pass is available per day, for free admission for the 2 people. Museum is open Monday - Friday 10am-4pm and Saturday and Sunday, 10am - 5pm. $10 deposit required. Located in Manchester, NH.
---
Remick Museum and Farm - Open
Free daily admission for 2 adults and their children (17 and under).
No deposit required, one pass per day. Passes not for special exhibits or events. Museum hours until May are Wednesday–Saturday, 10 a.m.–4 p.m. Located in Tamworth, NH.
---
Seacoast Science Center - Opens July 4th, Weekends Only

50% discounted admission for 2 adults and up to 4 children in their household. Located in Rye, NH. Hours are 10am-4pm November–mid-February.
---